Advising and Planning
As a degree-seeking student, you will work with the Student and Academic Success Specialists who will work with you during your time in the program. The team is available every day of the week during office hours, or you can email i-support@illinois.edu with questions or to set up an appointment.
Before you begin course planning, it is important to review and become familiar with our degree requirements. Here are some planning tools and tips to get you started:
Our specialists are here to help
Express advising (iMBA and iMSM)

Do you have quick questions that would be easier to answer face-to-face with a success specialist? Drop in to express advising, where a success specialist will answer your questions in a 1-1 setting via Zoom. Success specialists will only be able to answer questions that can be handled in 15 minutes or less. For issues that may take longer, such as degree planning, we recommend you make an individual appointment.

Spring 2021 Express Advising Hours for iMBA and iMSM Students:

Monday: 10 AM – 12 PM CST and 1 – 3 PM CST
Wednesday: 10 AM – 12 PM CST and 1 – 3 PM CST
Fridays: 10 AM – 12 PM CST and 1 – 3 PM CST

Hours for the spring semester will begin on Wednesday, January 6.

To Join Express Advising, log in here and select "Express Advising." Express Advising is only open to students once they have begun courses.
Meet with a specialist 1-1

Current students can meet with a member of the Student & Academic Success team in a 30-minute individual appointment. You can view available time slots and book your appointment here: https://go.gies.illinois.edu/onlineadvising.

If you do not see any available times, we highly recommend you utilize our Express Advising or Office Hours.

To book an appointment, we recommend you follow these steps:

Click "Schedule an Appointment" from the home screen
Click "Anyone on this team"
Select appointment type
Select a time and location to connect with the specialist
All set! Once you complete the booking, you will receive an email confirmation to your Illinois email account.

If you have used our previous scheduling system, you will notice you no longer can book with a specific specialist. All of our specialists are expertly trained and will be able to assist you. This system is specifically designed to assist you in a more efficient manner. For detailed instructions, click here.
Email us at any time

You can reach out to us at i-support@illinois.edu with your questions. Our specialists will find a solution to your question and respond to you as soon as possible.
Office hours

Do you have brief questions that you would prefer to ask face-to-face? You can connect with other current students and our Specialists in a group setting. If you are a new admit, please visit the New Student Checklist to find office hour times.

iMBA Office Hours:
Office Hours for Spring 2021 will resume on January 6, 2021.

iMSA Office Hours:
Office Hours for Spring 2021 will resume on January 6, 2021.

To schedule an appointment with the iMSA advisor, please visit the appointment calendar.

iMSM Office Hours:
Office Hours for Spring 2021 will resume on January 6, 2021.
Online Programs Student & Academic Success Specialists
---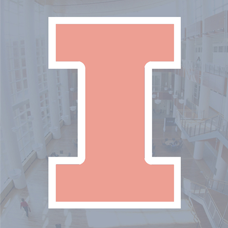 Andrew Palladino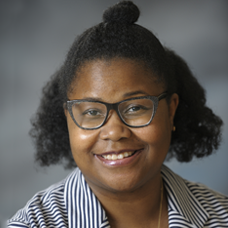 Erica Burks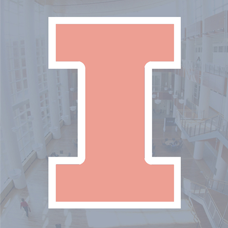 Megan White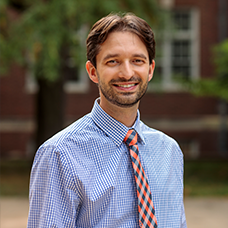 Murilo Blasi Duarte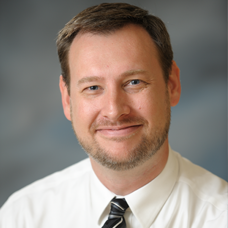 Eric Powell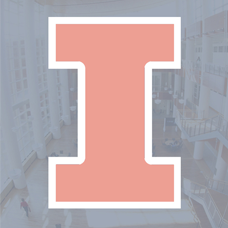 Dominique Hawkins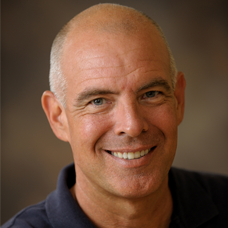 Joe Hines