Advising and Planning
As a degree-seeking student, you will work with the Student and Academic Success Specialists who will work with you during your time in the program. The team is available every day of the week during office hours, or you can email i-support@illinois.edu with questions or to set up an appointment.
Before you begin course planning, it is important to review and become familiar with our degree requirements. Here are some planning tools and tips to get you started:
Our specialists are here to help
Submit your degree plan

Current students can submit their degree plan to i-support@illinois.edu and a specialist will review it and provide feedback.

If you are beginning your program in January 2021, you will be able to submit your degree plan once your program has started. Degree planning sessions will be offered in early February.
Express Advising (iMBA and iMSM)

Do you have quick questions that would be easier to answer face-to-face with a success specialist? Drop in to express advising, where a success specialist will answer your questions in a 1-1 setting via Zoom. Success specialists will only be able to answer questions that can be handled in 15 minutes or less. For issues that may take longer, such as degree planning, we recommend you make an individual appointment.

Express advising for iMBA and iMSM students:

Monday, November 30: 1:30 – 3:30 PM CST
Tuesday, December 1: 11:30 – 1:30 AM CST
Wednesday, December 2 – Friday, December 4: 9:30 AM – 3:30 PM CST
Monday, December 7 – Friday, December 11: 9:30 AM – 3:30 PM CST
Monday, December 14 – Friday, December 18: 9:30 AM – 3:30 PM CST

iMSA students are encouraged to schedule an appointment with their advisor or attend iMSA Office Hours, Tuesday or Thursday from 1:00 - 2:00 PM CST.
Meet with a specialist 1-1

Current students can meet with a member of the Student & Academic Success team in a 30-minute individual appointment. To schedule an appointment, please email i-support@illinois.edu and include the following in your email request:

Your NetID
The topic(s) you would like to cover in your appointment
Your degree plan, if you have one created
Email us at any time

You can reach out to us at i-support@illinois.edu with your questions. Our specialists will find a solution to your question and respond to you as soon as possible.
Office hours

Do you have brief questions that you would prefer to ask face-to-face? You can connect with other current students and our Specialists in a group setting. If you are a new admit, please visit the New Student Checklist to find office hour times.

iMBA Office Hours:
Tuesdays from 1:00 – 2:00pm CST: Register Here
Wednesdays from 6:00 – 7:00pm CST: Register Here
Fridays from 11:00am – 12:00pm CST: Register Here

iMSA Office Hours:
Tuesday and Thursday from 1:00 - 2:00pm CS: Register Here
To schedule an appointment with the iMSA advisor, please visit the appointment calendar.


iMSM Office Hours:
Tuesdays from 6:00 – 7:00pm CST: Register Here
Thursday 10:00 – 11:00am CST: Register Here



Online Programs Student & Academic Success Specialists
---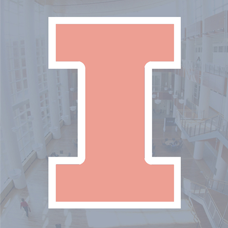 Andrew Palladino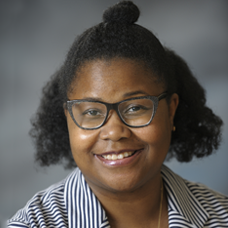 Erica Burks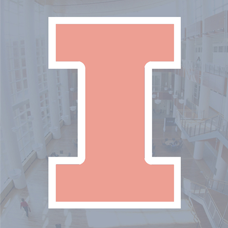 Megan White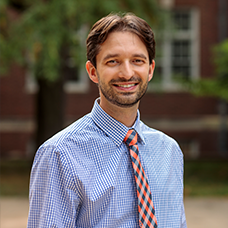 Murilo Blasi Duarte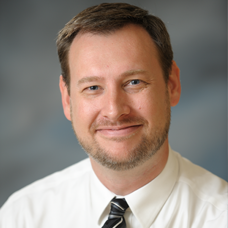 Eric Powell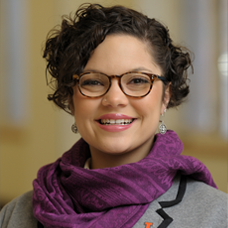 Allyssa Finder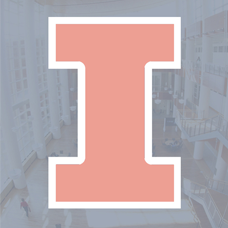 Dominique Hawkins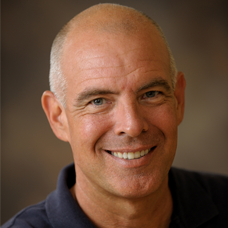 Joe Hines